There is a striking similarity between Russian dictator Putin and representations of Satan in several famous religious works. For example, the image of Satan devouring humans is part of the central fresco of Pomposa Abbey in Italy. It is the 14th-century work of Vitale da Bologna. According to Wikipedia, "the church of Santa Maria is an example of a triple-nave Ravennan Romanesque-style basilica with arcaded aisles and carpentry rafters, originating in the 7th-9th century, and sequentially enlarged as the abbey grew in power and prestige, attaining its present aspect, with a segmental apse, in the 11th century. The interior contains a 12th-century Cosmatesque and mosaic inlaid stone pavement, and frescoes in the apse by Vitale da Bologna and his assistants." The whole fresco looks as follows with the part with the Satan being in the right lower corner:
Check out my new hardcover book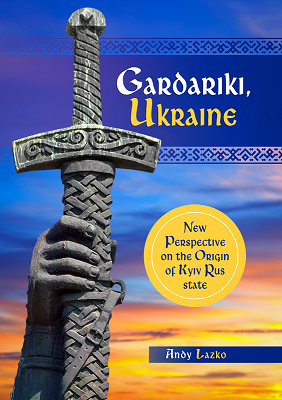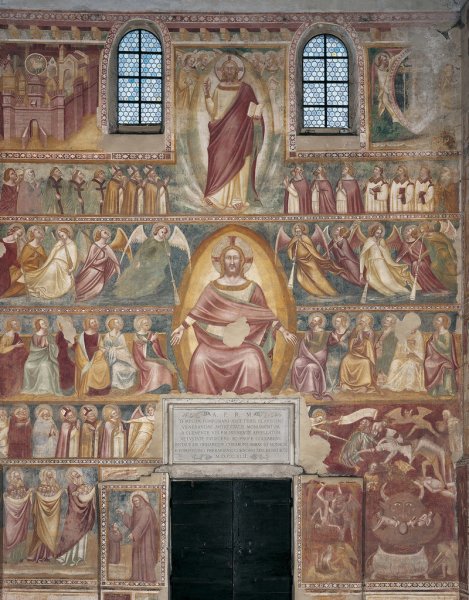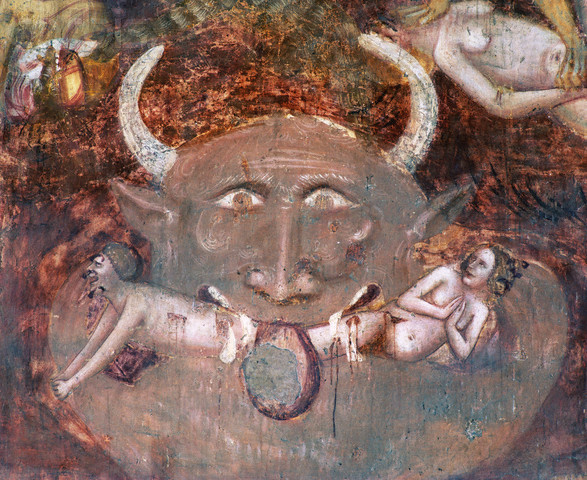 There is another fresco in the Verona Cathedral titled "The Burial of Satan" where the features of Satan including his height resemble those of Putin as well. The colors of the stripes on the blanket look very much like St. George Ribbon which had become the symbol of Russia's war of aggression against Ukraine.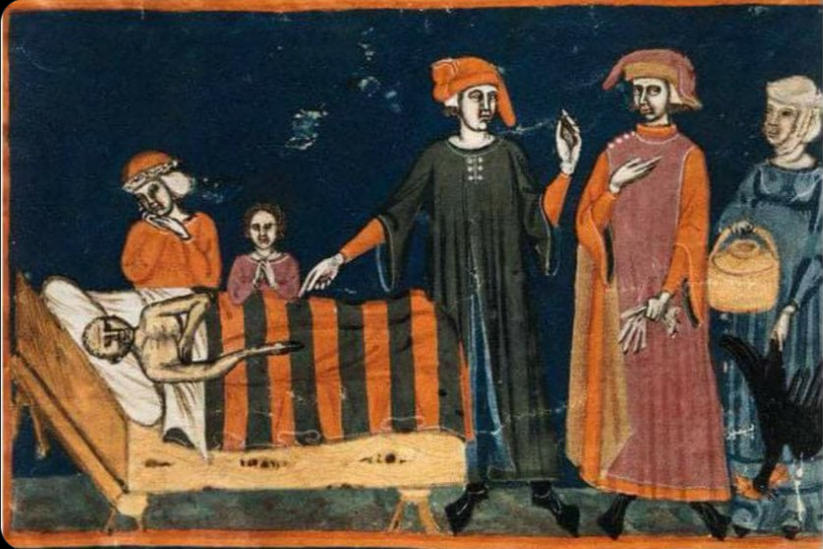 The following portrayal of Satan is from a religious book of the 15th century: