"The Dnepr is based on the most powerful intercontinental ballistic missile in the world, RS-20, or SS-18 (Satan), having a high payload capability and reliability proven by 160 launches. The first Dnepr was launched on April 21, 1999. 22 launches were made, 21 of them successful." – Yuznoye SDO.
Check out my new hardcover book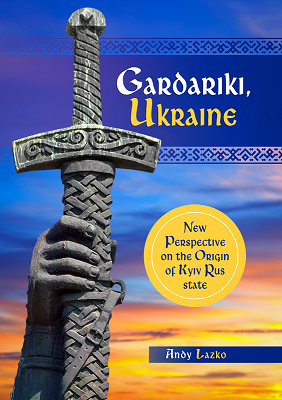 "The Dnepr was based on the R-36MUTTH Intercontinental ballistic missile (ICBM) – called the SS-18 Satan by NATO – designed in the 1970s by the Yuzhnoe Design Bureau in Dnipro, Ukraine… The Dnepr control system was developed and produced by the JSC "Khartron", Kharkiv, Ukraine. The Dnepr is a three-stage rocket using storable hypergolic liquid propellants. " – Wikipedia.